In Da Lab – Premium Car
Wrap Shop in Willow Grove, PA
Montgomery County's Luxury Car Wraps: We Turn Premium Cars into Masterpieces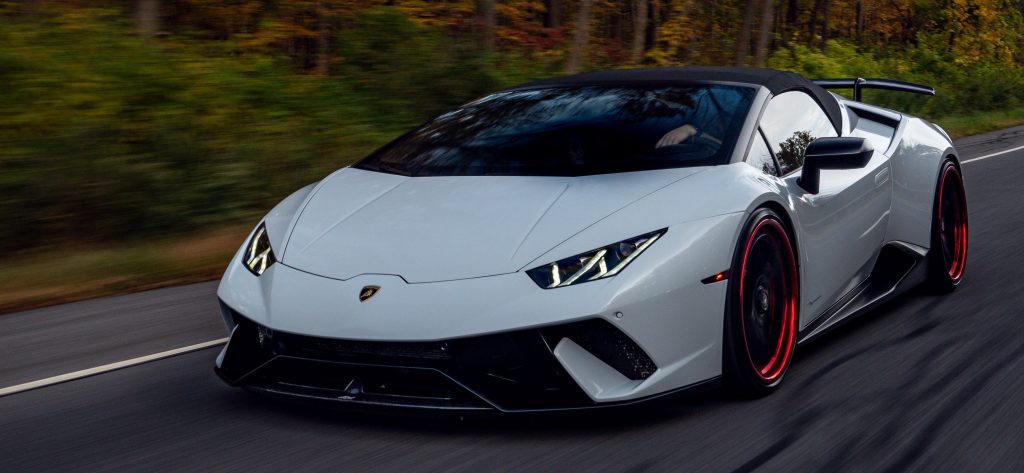 To prevent damage to a car's paint caused by gravel or other debris while driving, it's important to take protective measures. This can include using a clear protective film or coating on the surface of the car's body.
Get a ceramic coating for free when you opt for a full installation of our protective film!
Select Your Wrapping package below
Check our Car Wrapping pricing options
Starting at $690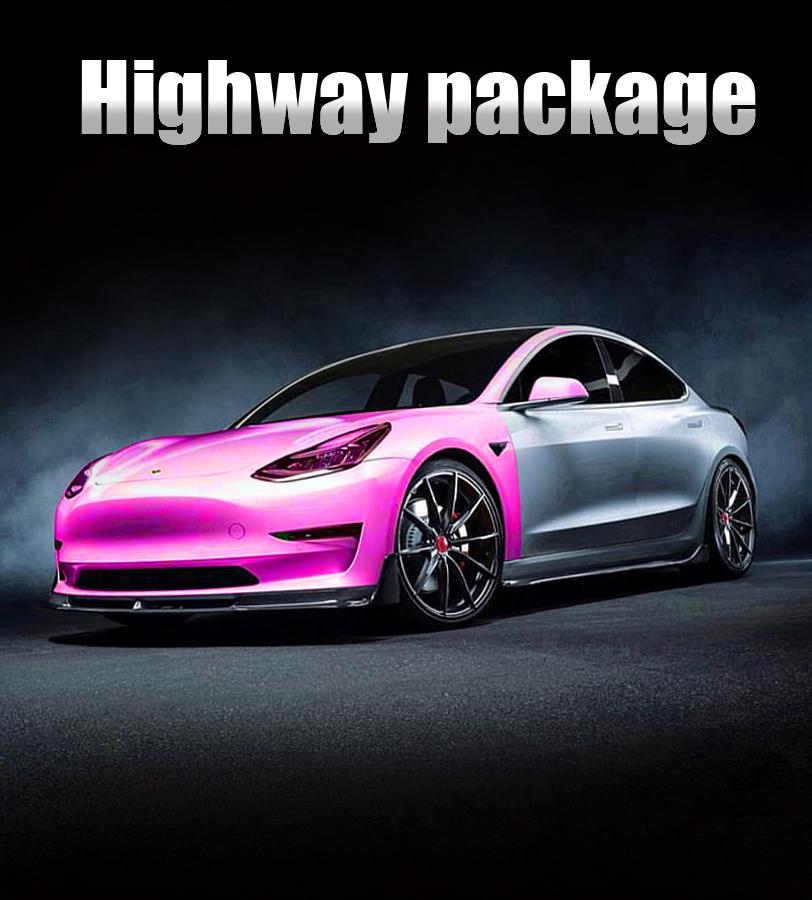 Starting at $1,590
Starting at $2,190
Starting at $4890
Vinyl Wraps
Custom Vehicle Wraps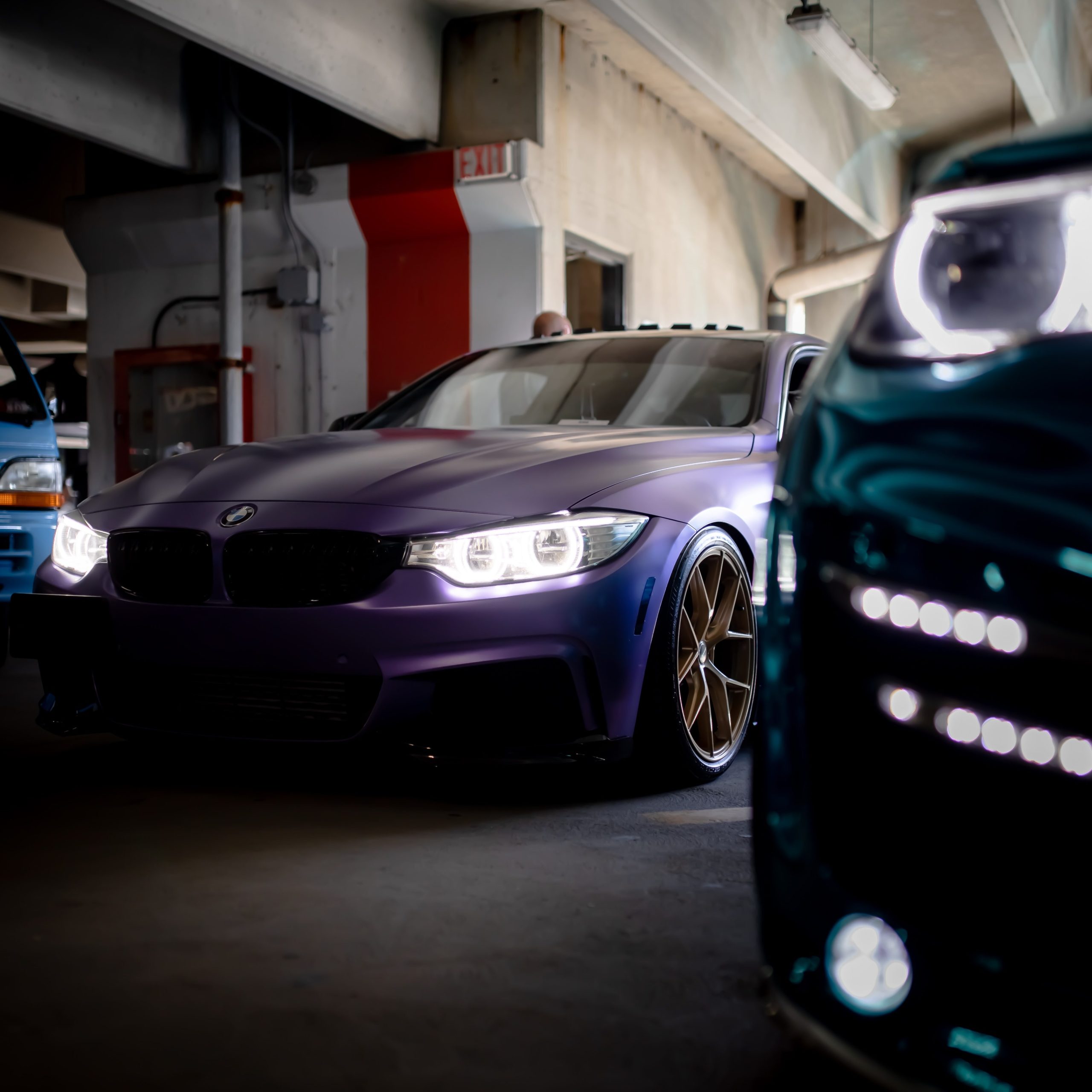 Ceramic Pro
Ceramic Coating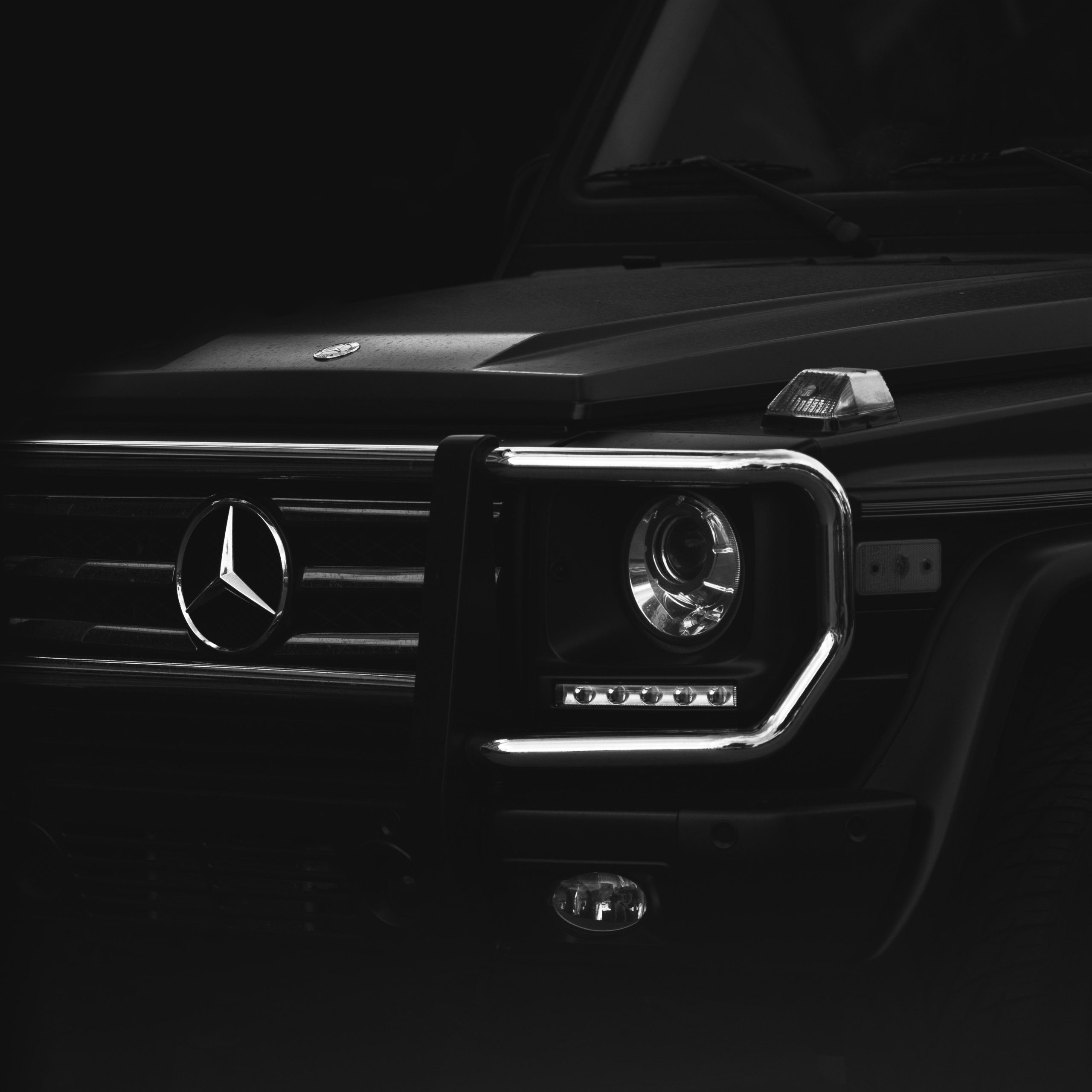 Car Polish
Ultimate Car Polishing
Serving Willow Grove, PA Award Winning Wrap Shop
Xpel PPF Experts | Vinyl Wrap Artists
Vinyl Wraps – Xpel Paint Protection Film – Ceramic Pro Coatings
Ceramic Coating and Polishing
Revitalize your car's appearance with our premium polishing and ceramic coating service, designed to eliminate dirt, minor scratches, and provide unbeatable protection against harsh chemicals. Experience a brilliant shine and enhanced depth in your car's paint as our skilled technicians meticulously polish and apply a high-quality ceramic coating to safeguard your vehicle's exterior.
Get a 20% discount when you order full service
Vinyl Wraps
Enhance your vehicle's appearance and make a bold statement with our premium vinyl wraps! Our expert car wrapping service not only adds a personal touch to your ride but also offers exceptional durability and protection. And for a limited time only, when you choose our top-quality vinyl wraps, you'll receive a FREE ceramic coating for your wheels or interior, ensuring an extra layer of style and defense.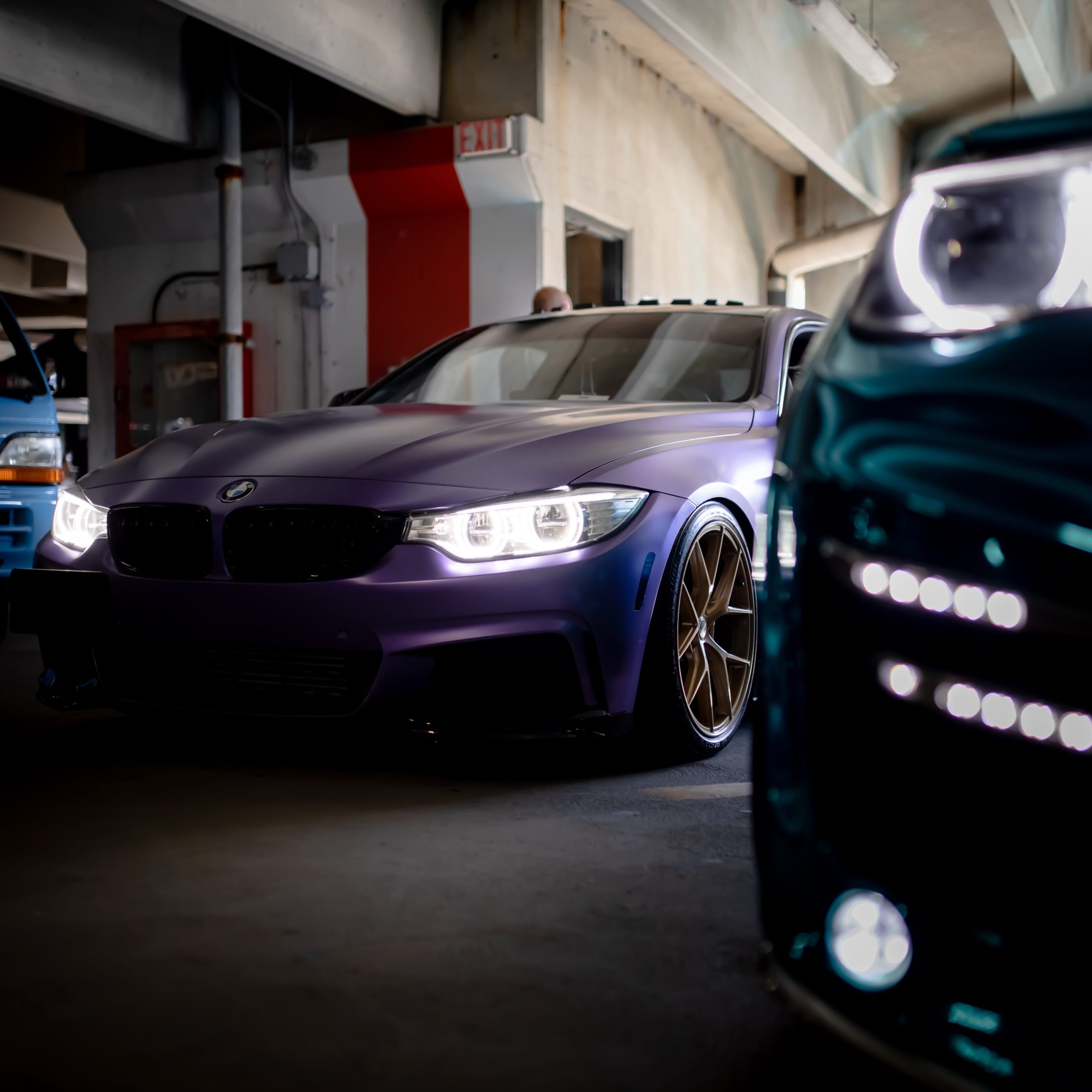 Our Works
Showcasing Our Expert Vehicle Transformations